Free breath - for colds 120 Pian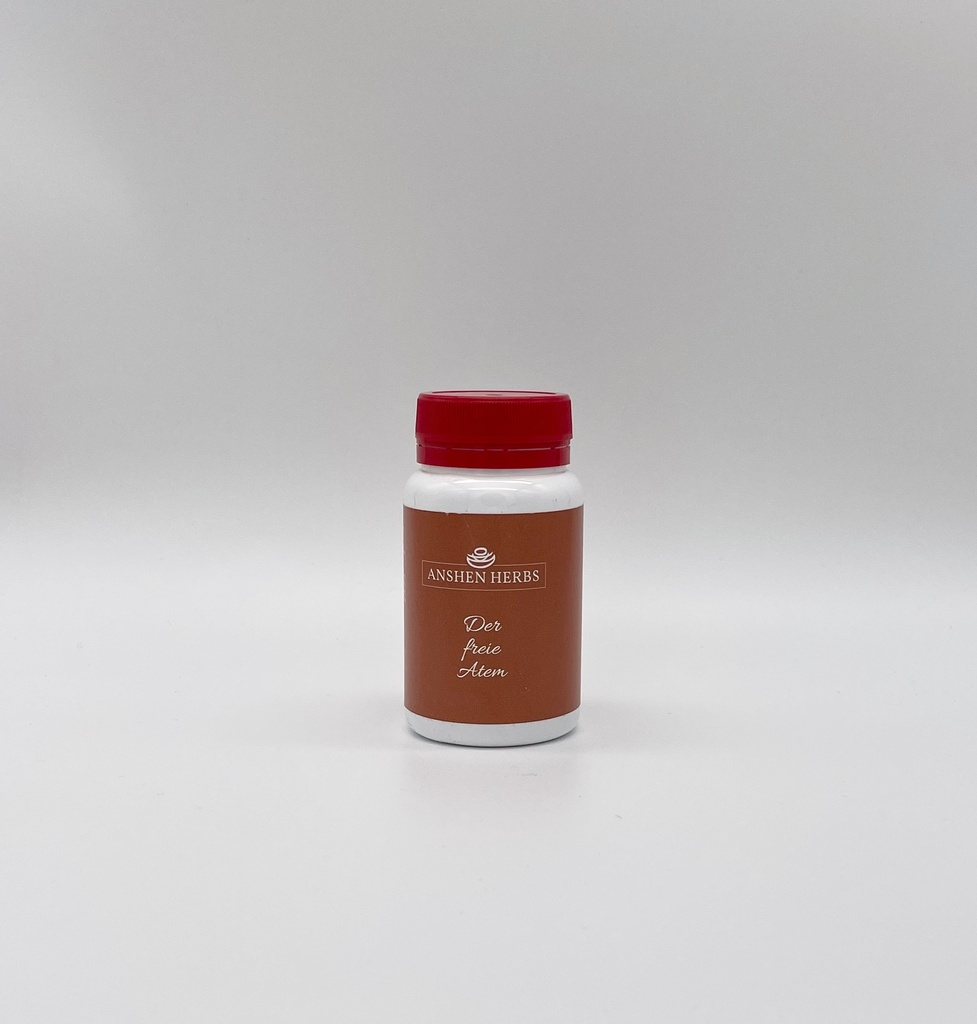 Free breath - for colds 120 Pian
120 tablets, 60g net

Dosage : 2-4 2 times daily

SANG BAI PI (Mori Albae Radicis Cortex), 
JIE GENG (Platycodi Grandiflori Radix), 
GUA LOU (Trichosanthis Fructus), 
ZI WAN (Asteris Tatarici Radix), 
XING REN (Pruni Armeniacae Semen), 
XIE BAI (Allii Macrostemi Bulbus), 
GAN JIANG (Zingiberis Officinalis Rhizoma), 
WU WEI ZI (Schisandrae Chinensis Fructus), 
HUANG QIN (Scutellariae Baicalensis Radix)

Do not exceed the recommended daily intake.
Keep out of the reach of small children. Store away from light and at room temperature.
Food supplements are not intended to replace a balanced and varied diet and a healthy lifestyle.
Pregnant and breastfeeding women: seek the advice of your doctor or alternative practitioner beforehand.