The harmonious cycle - for monthly abdominal complaints 240 Pian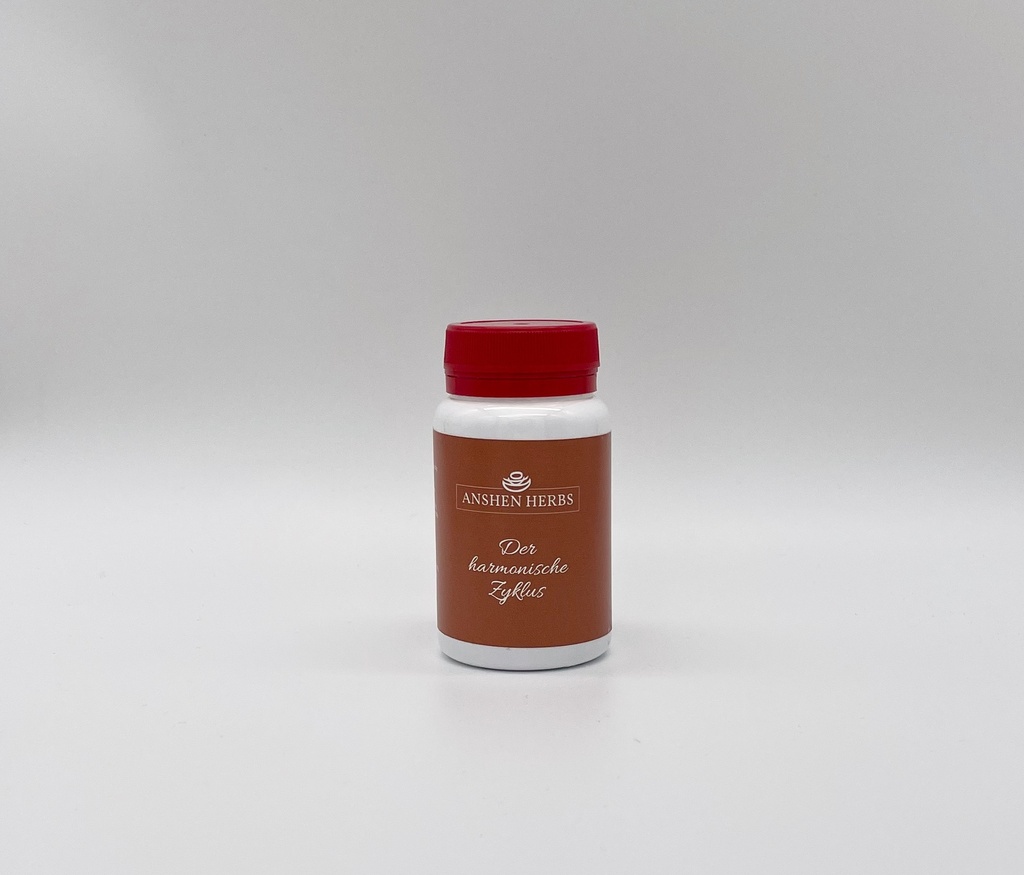 The harmonious cycle - for monthly abdominal complaints 240 Pian
240 tablets, 120g net

Dosage : 2-4 2 times daily

TAO REN (Pruni Persicae Semen), 
HONG HUA (Flos Carthami), 
BAI SHAO YAO (Paeoniae Lactiflorae Radix), 
GUI ZHI (Cinnamomi Cassiae Ramulus), 
CHUAN XIONG (Ligustici Wallichii Radix), 
YI MU CAO (Leonuri Heterophylli Herba), 
MU DAN PI (Moutan Radicis Cortex), 
XIANG FU (Cyperi Rotundi Rhizoma), 
XIAO HUI XIANG (Foeniculi Vulgaris Fructus), 
DANG GUI (Angelicae Sinensis Radix), 
LONG GU (Draconis Os), 
MU LI (Concha Ostreae)

Do not exceed the recommended daily intake.
Keep out of the reach of small children. Store away from light and at room temperature.
Food supplements are not intended to replace a balanced and varied diet and a healthy lifestyle.
Pregnant and breastfeeding women: seek the advice of your doctor or alternative practitioner beforehand.