Huo Luo Xiao Ling Dan 100g CP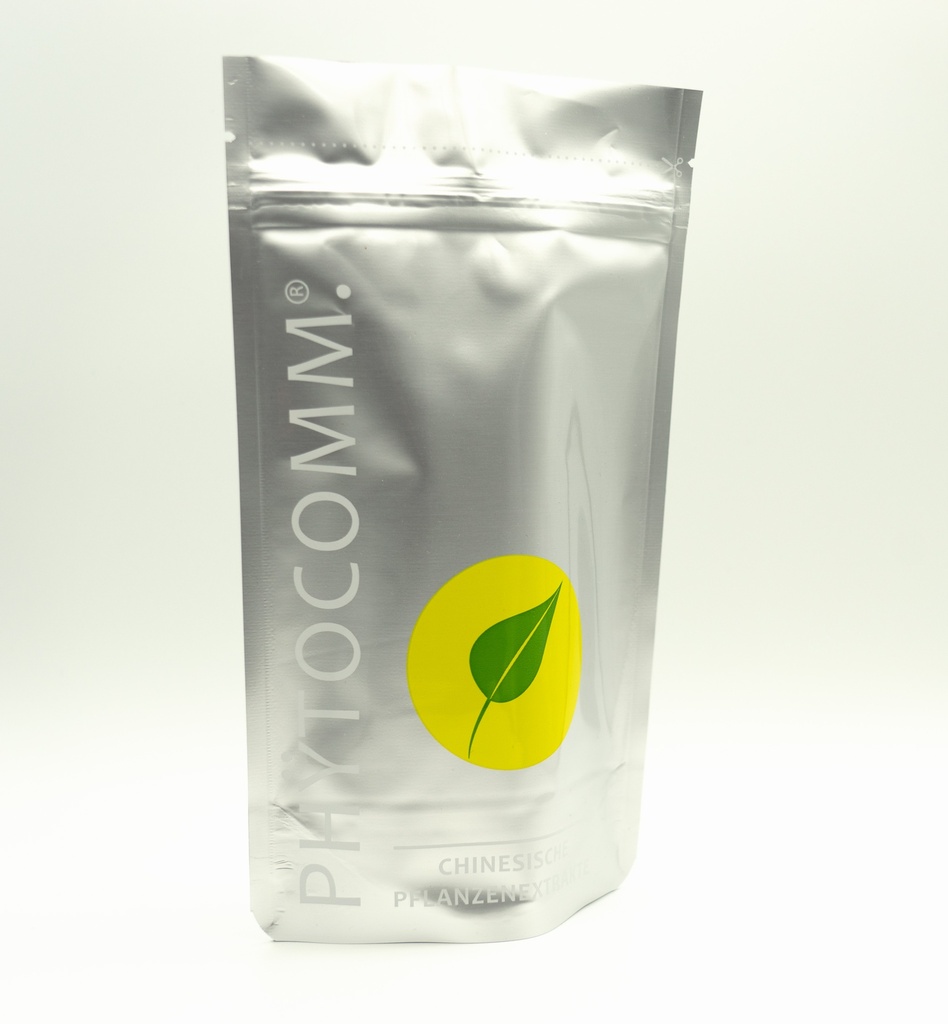 Huo Luo Xiao Ling Dan 100g CP
Huo Luo Xiao Ling Dan
84 Tabletten - 42g netto
Empfohlene Verzehrmenge:

3 x 1-2 g bzw. 3 x 2-4 Tabletten.

Zutaten (je 6g/12 Tabletten):
Dan Shen 1500mg
Dang Gui 1500mg
Mo Yao 1500mg
Ru Xiang 1500mg
Do not exceed the recommended daily intake.
Keep out of the reach of small children. Store away from light and at room temperature.
Food supplements are not intended to replace a balanced and varied diet and a healthy lifestyle.
Pregnant and breastfeeding women: seek the advice of your doctor or alternative practitioner beforehand.